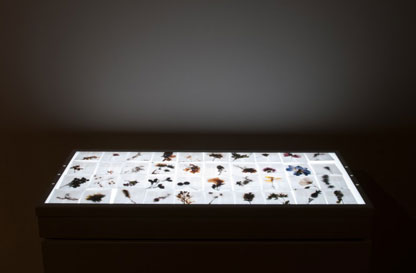 An artistic investigation of the honeybee
SEE NEWS FOR CURRENT HONEYSCRIBE EVENTS.
Honeyscribe
was established in 2011, to explore the relationship between bee health, human health, the environment and the arts.
The aim of the project is to create dialogue and exchange about bees between scientists, artists, writers, bee keepers, school children and the general public through artistic practice – developing new artworks, delivering workshops and curating public events.
In Ancient Egypt, hieroglyphs document the role of a 'Honeyscribe' tasked to record every drop of honey produced. For the
Honeyscribe
project, I assume the role of a contemporary honey scribe, charting current threats to the health of this key species and reflecting upon bee behaviour.
Honeyscribe
emphasizes communication, diversity and collaboration, deploying a deep-felt sensitivity for place and community and the shared environments of the insect, animal and human. The beehive reflects the flora, the temperature and the pesticides present in the environment within which it is situated, amalgamating these things into one vastly complicated self-regulating organism. There is a strong artistic tradition in England of 'unseen landscapes'. William Blake famously perceived the world in a grain of sand, and 'heaven in a wild flower'. For me, the domestic beehive represents this place - a locus of wildness fusing with human culture. As part of the
Honeyscribe
project, I am currently working on two new artworks -
Bee Myths
a new collaboration with award winning author John Burnside
Florilegium
is a series of four artworks illuminating the melliferous (honey yielding) forage across the seasons vital for honeybees to sustain their colonies. The first in the series will be exhibited at the Southbank Centre this spring. (SEE NEWS FOR DATES of EXHIBITION)
Honeyscribe
also runs
workshops
for school children investigating the relationship between bee and human health. Honeyscribe is supported by a Wellcome Trust Arts Award. Thanks also to University of Plymouth and RedRum Films for their generous support.